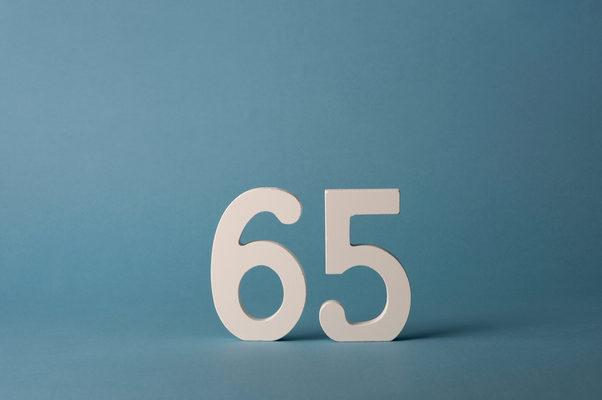 What is Prop 65, and What Does It Have To Do With Me?
There's a high chance you've seen the Proposition 65 warning label at least once. You know, the one that states (with some variation): This product contains chemicals known...
Blog POSTS – Page 2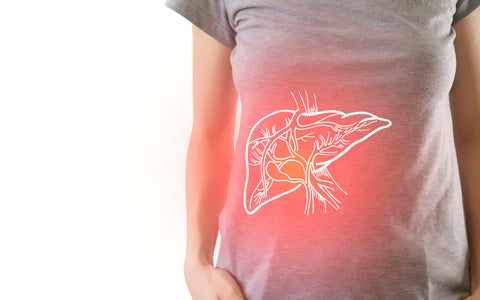 How often do you think about your liver? For many of us, it's not often. Maybe we've only thought about the liver in...