The Wisdom of Nature, Delivered to Your Door.

Healthy habits don't have to be a headache.
Healthy habits don't have to be a headache.
Why Subscriptions Make Sense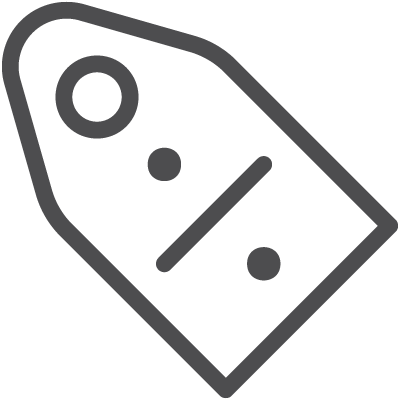 Exclusive Discounts + Free Products

Everyone loves saving money, ourselves included! We know how nice it is to get discounts on your favorite products.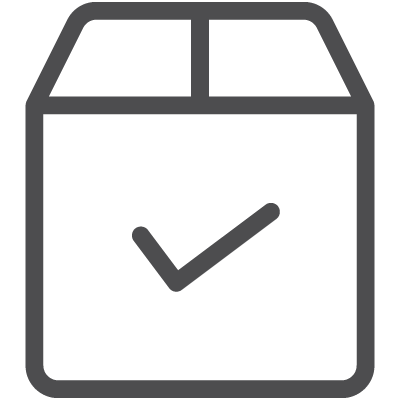 Want to stock up before a trip? Not ready for a refill just yet? Schedule your orders on your terms with a few simple clicks.


We're trying to help you simplify your life, not hold you hostage. You're always free to cancel your subscription at will!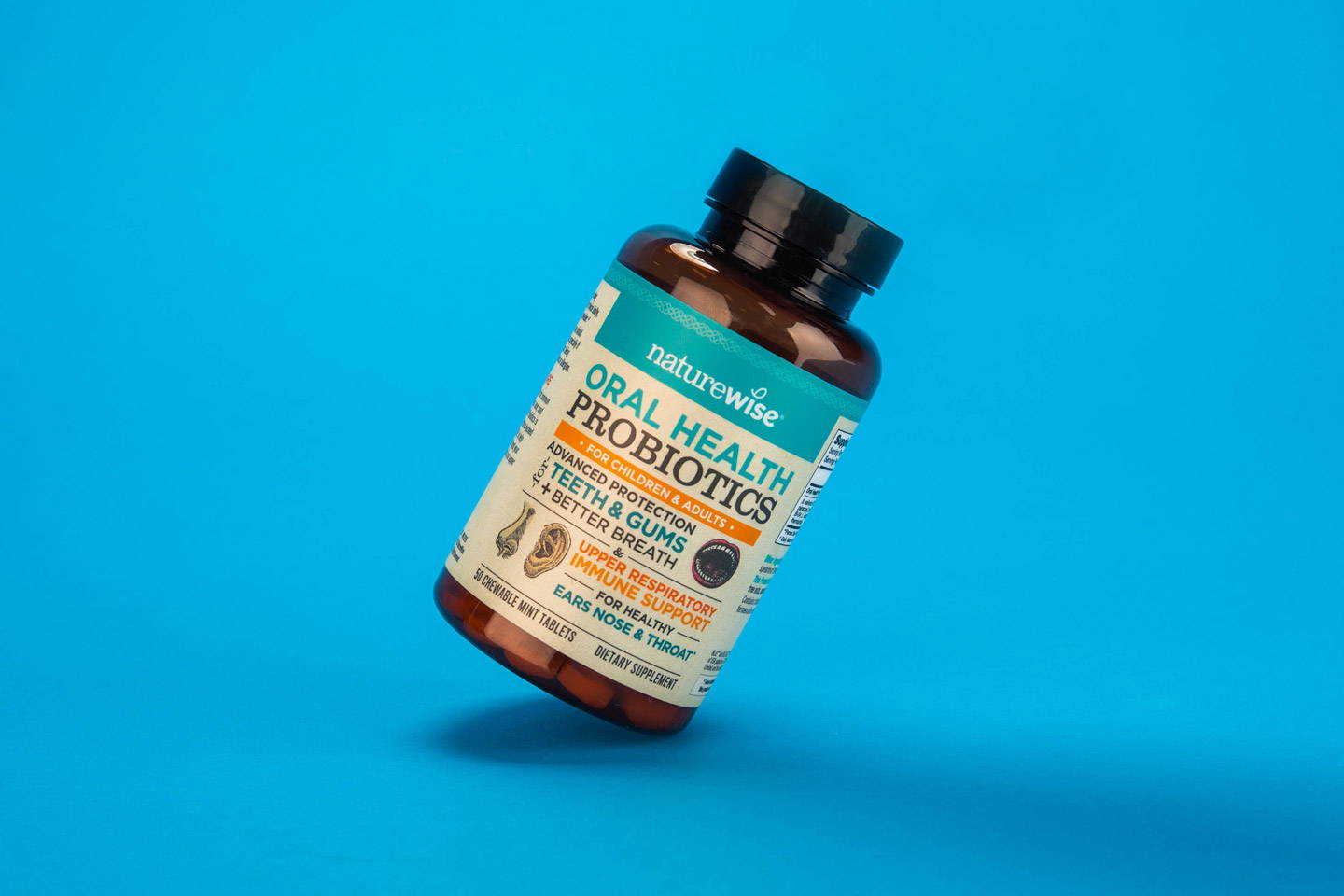 It's a no-brainer — sign up for a subscription and put the supplements you love on autopilot!
How Our Subscription Service Works

Subscribe to any of our available products.

Use our easy-to-navigate portal to manage your subscription(s).

Easily change delivery frequency or delay an order.

Contact us at support@naturewise.com if you need help for any reason at any time!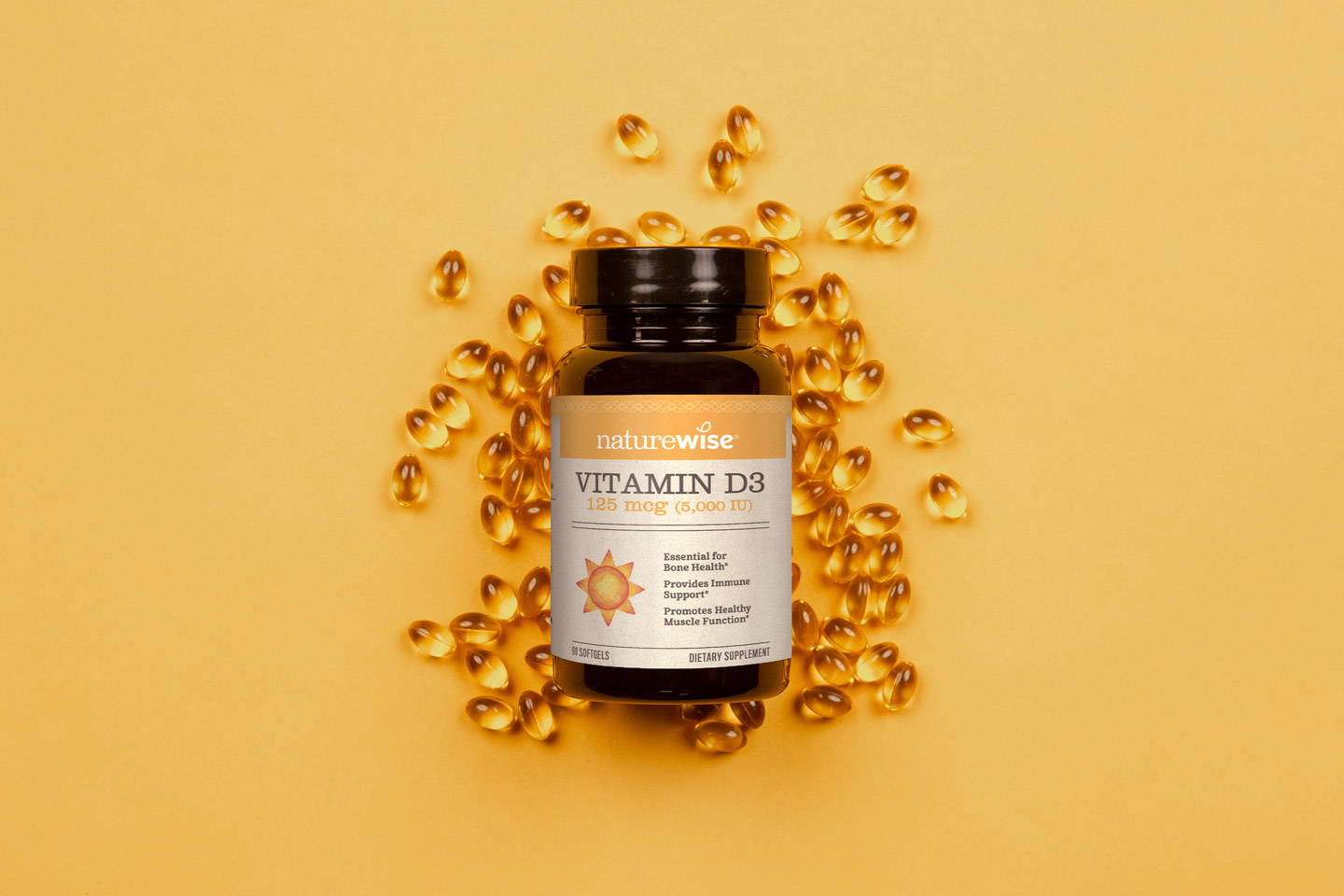 I don't need another shipment yet, can I delay it?
Why certainly. Just log in to our customer portal to manage your subscription(s) and change the delivery frequency of whichever product you want to hold off on for now!
Can I cancel my delivery for this month?
Sure thing. Again, just log in to your account through our customer portal and choose the date your next order will ship on.
How do I cancel my subscription?
We can't imagine why you'd want to do such a thing, but you're the boss. You can easily terminate your subscriptions through the customer portal. We miss you already!