Vitamin D3 5,000 IU - 125mcg, 360 Softgels
Our highly effective form of vitamin D is easily absorbed by the body.*
Delivered in easy-to-swallow capsules with olive oil, a nutritious fat source that may enhance vitamin D's bioavailability.*48
Supports the body's natural ability to maintain good bone health.*49
Encourages robust immune system function in adults.*50
Great natural support for individuals who may not get adequate sun exposure daily.*
Bioavailable Vitamin D Formulated for High Absorption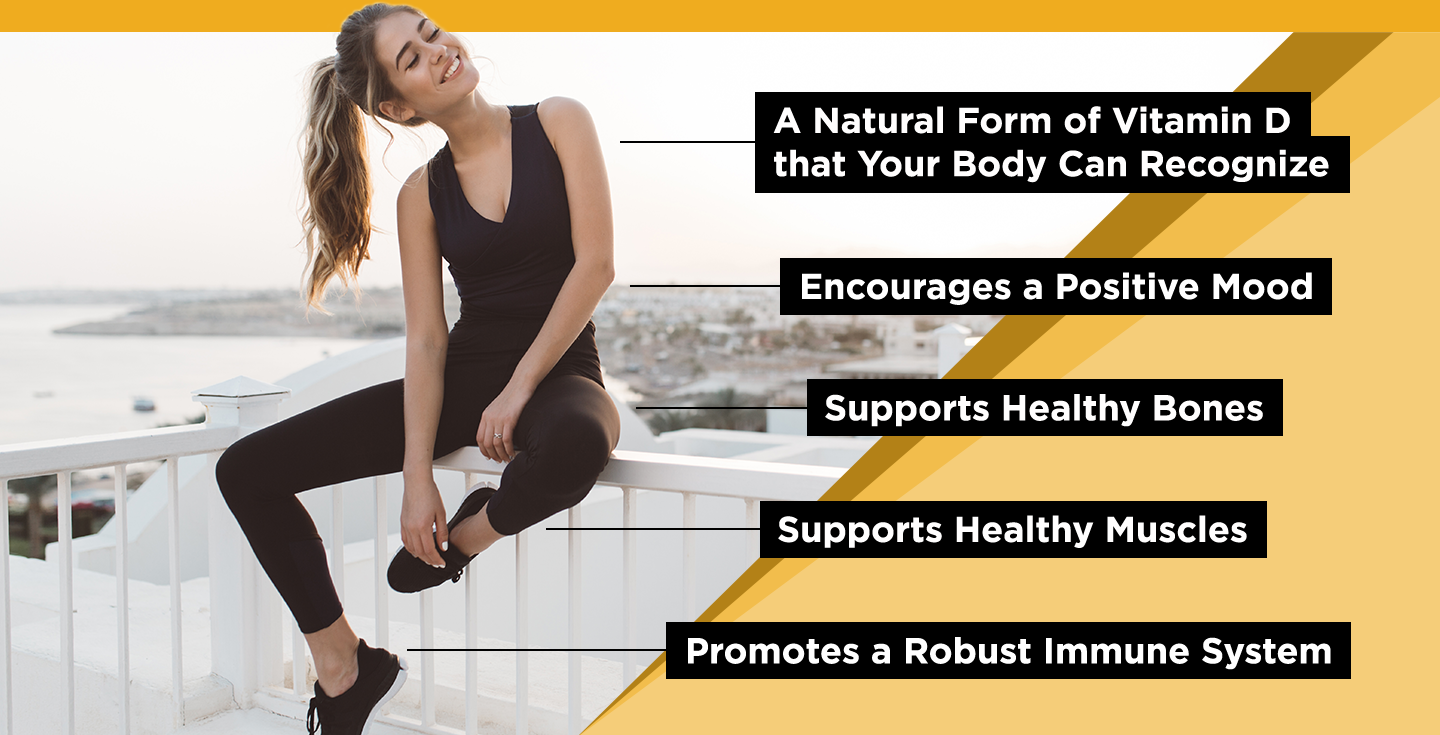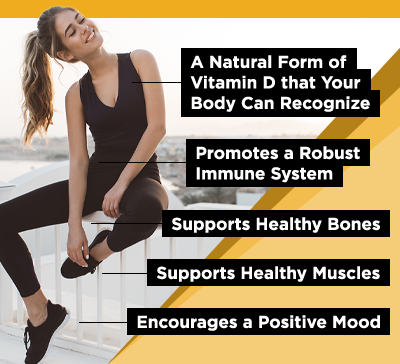 Your Daily Dose of Sunshine, Delivered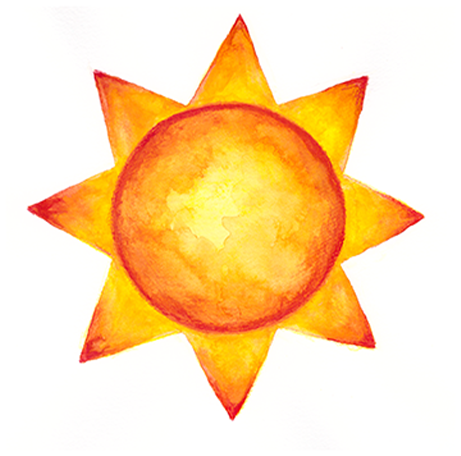 Our bodies possess the ability to naturally produce vitamin D through exposure to the sun's ultraviolet rays. Too little sunshine, however, and your system may not make enough vitamin D to meet daily needs. Supplementation can be an excellent way for individuals with low sunlight exposure to get the vitamin D their bodies need. One softgel per day delivers 5000 IU vitamin D in a way that your body can easily absorb and use.*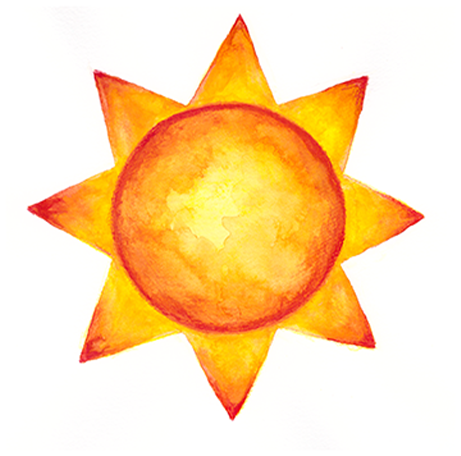 Bioavailable Vitamin D Your Body Can Recognize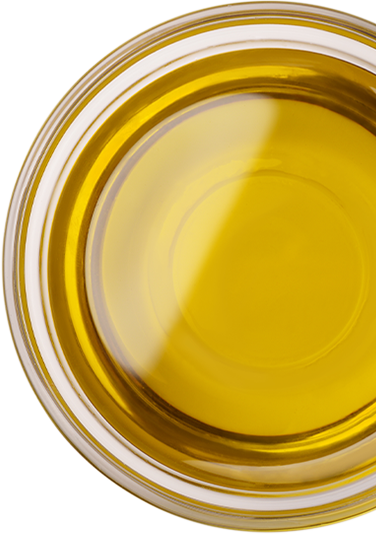 NatureWise Vitamin D supplements use a biologically active form of the vitamin that is just like vitamin D produced by the human body.*51 Because vitamin D is fat-soluble, we encapsulate it in each softgel with pure extra virgin olive oil. These two factors combined mean that NatureWise Vitamin D is easily recognizable, absorbable, and usable by your body.*48

Respecting Nature's Intelligence with Pure Ingredients

NatureWise Vitamin D3 is non-GMO and gluten-free with no artificial additives, fillers, or binders.
It's Always Sunny!
"I usually have a hard time with any vitamin but this brand is gentle on my stomach, easy-to-swallow, small gel pills. Best Vitamin D around!"
Natural Vitamin D for Daily Use
Our bioavailable vitamin D is free of wheat, gluten, dairy, corn, soy, eggs, tree nuts, peanuts, fish, or shellfish. It's delivered in easy-to-swallow softgels containing organic extra virgin olive oil to help your body utilize the vitamin.

Strong Immune System
Maintaining a healthy level of vitamin D in the body can encourage a strong immune system and may potentially reduce the risk of infections and diseases.*
Support for a Healthy Musculoskeletal System
Maintaining proper vitamin D levels is essential for healthy bones, teeth, and muscles. This vitamin encourages the body's ability to absorb calcium and phosphorous. Healthy absorption of these minerals then helps to create strong bones and muscles that support good movement. Without enough vitamin D, the body cannot absorb enough calcium and bones may weaken.*52

Positive Mood
In addition to all its physical benefits, maintaining adequate vitamin D levels may help to maintain a positive mood.*53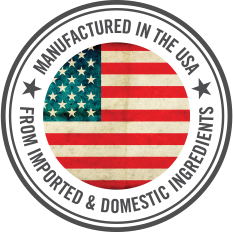 NatureWise uses only the highest-quality ingredients for your peace of mind and well-being. This supplement is manufactured in the USA in our cGMP (Good Manufacturing Practices) certified facility that is audited for quality control by independent organizations including NPA, NSF, and UL.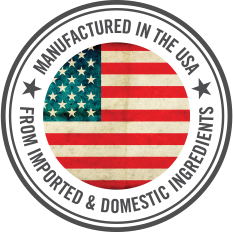 Vitamin D3 5,000 IU - 125mcg, 360 Softgels
has a rating of
4.7
stars based on
3842
reviews.