NatureWise Curcumin contains highly effective ingredients standardized to 95% curcuminoids to deliver the most potent and bioavailable product on the market today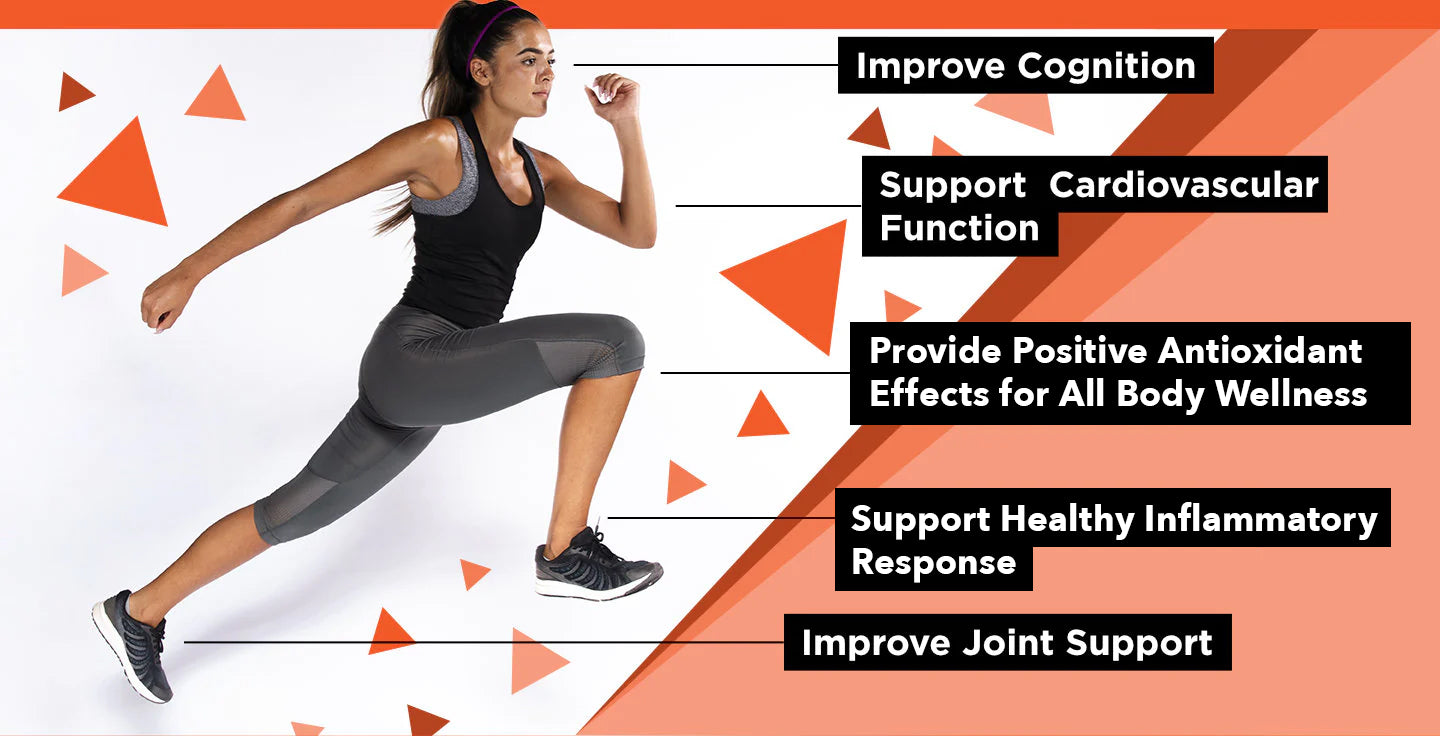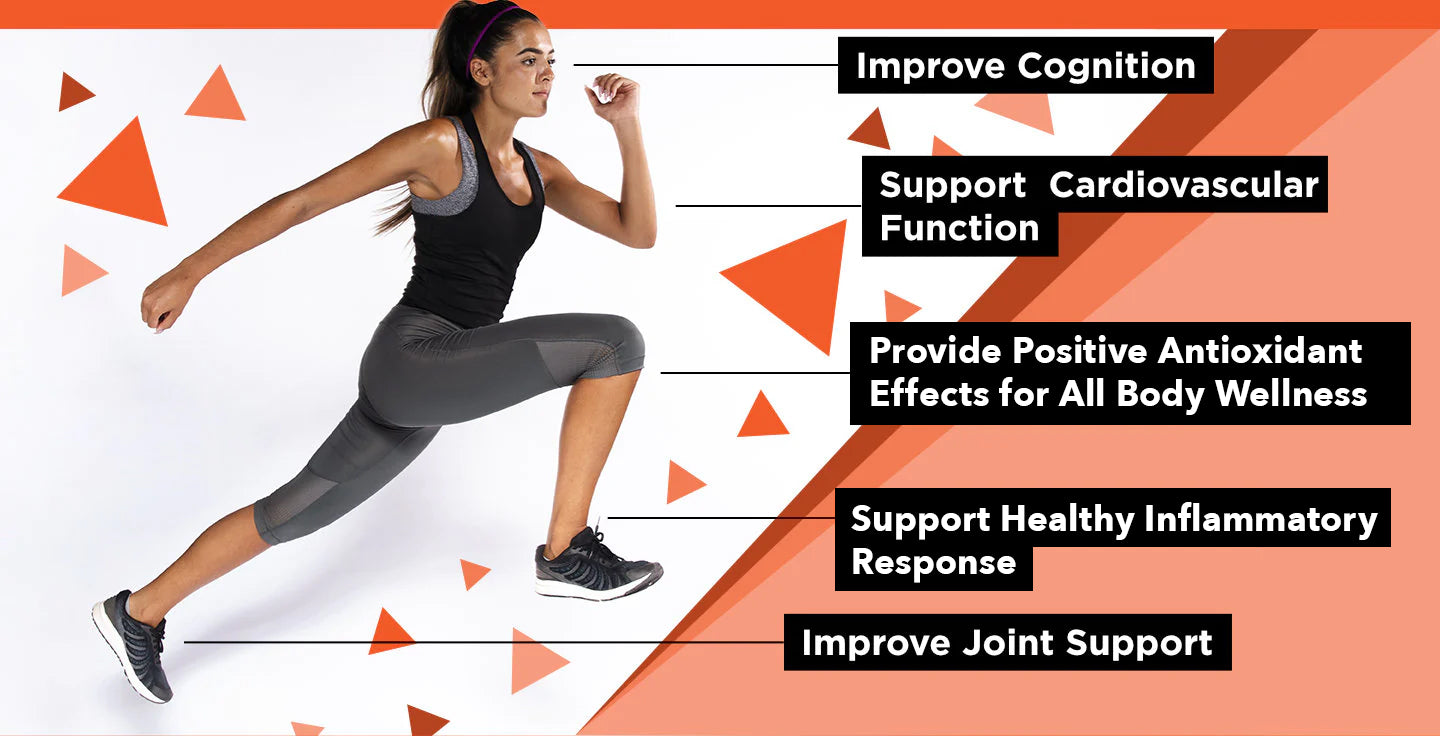 Not All Curcumin Supplements Are Created Equally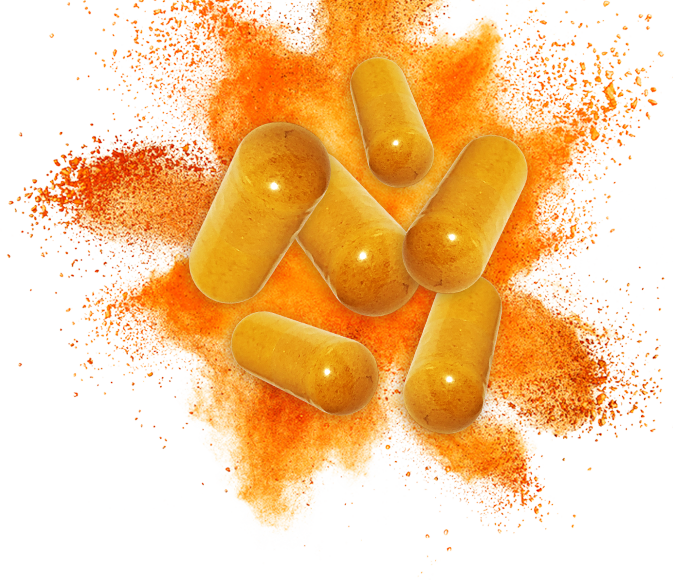 Curcumin is a beneficial natural compound found in turmeric root, responsible for giving the spice its distinctive yellow color. Long used in traditional Ayurvedic herbal remedies, curcumin can provide healthy inflammatory support and antioxidant support to encourage comfortable joint movement and organ health.*
NatureWise Delivers with Our Highest-Potency Formula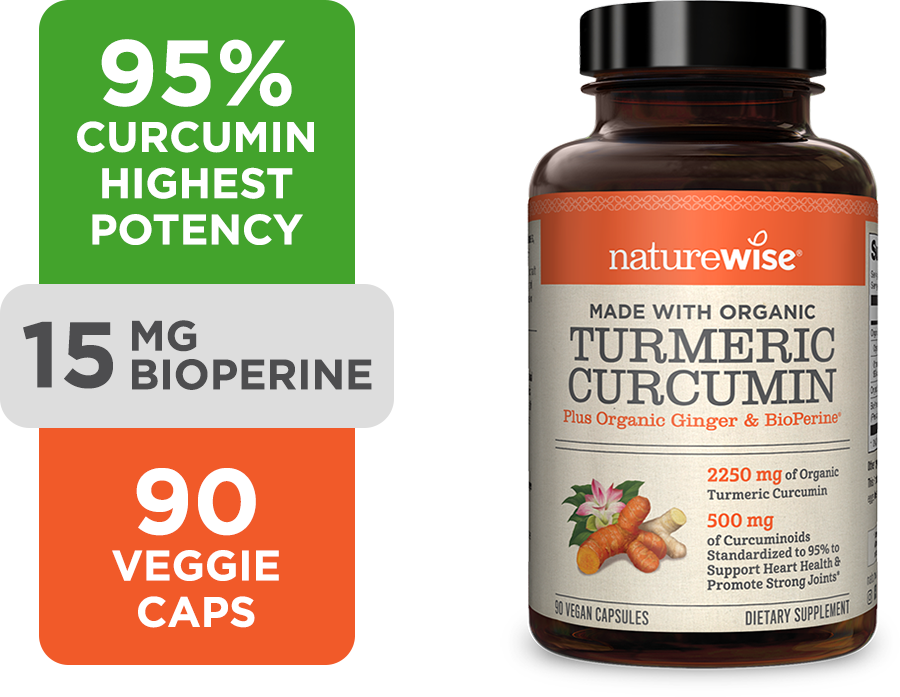 Our powerful turmeric curcumin extract is standardized to 95% curcuminoids, the most potent compounds in turmeric root on the market today. The recommended daily serving delivers 2250 mg of curcumin complex (from 3 capsules).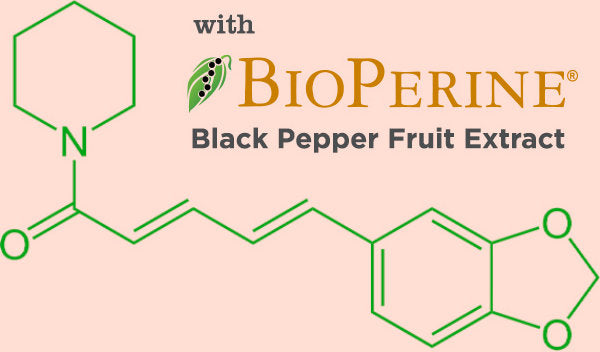 Because curcumin alone metabolizes extremely quickly and is not naturally absorbed well by the body, it is essential to pair it with other herbs and extracts that amplify its bioavailability and boost absorption.
Other turmeric extract and curcumin supplements on the market can miss
this critical step.
Our formula includes BioPerine black pepper extract, a patented extract ingredient that has been clinically shown to significant increase the absorption of curcumin by 2000% when combined Curcumin (2000 mg) and BioPerine® (20 mg) for enhanced bioavailability.* This patented extract may also help with…
Supporting

healthy cardiovascular activity*

Encouraging maintenance of

healthy cholesterol levels*

Promoting a

healthy balance of antioxidants

to helps reduce the damaging effects of oxidative stress caused by environmental factors.*
Promote healthy inflammatory response to support

comfortable joints*
Sustainably Sourced, Premium, Organic Ingredients
Ginger has been used medicinally in Asia since ancient times to bring inner warmth. Ginger therapy is part of the tradition of anthroposophic nursing, and has been used to help manage certain chronic inflammatory conditions in the past. Our Organic Ginger in the formula has complementary antioxidant properties and, as an ingredient in NatureWise Curcumin, promotes absorption.2
Turmeric is known to support overall blood circulation, to have positive effects on cholesterol, to play a role in supporting healthy immune system by activating of T cells, as well as enhance the body's antibody responses.
Some article researches points to positive benefits in limiting the effects of dementia, and, recently, scientific experiments on double-blind studies have indicated a likely role in preventing the cell transformations associated with cancer, asthma, and eczema.
NatureWise Curcumin uses organic turmeric root with no artificial chemicals or pesticides involved during the curcumin extraction. It is pure, concentrated, and bioavailable for maximum benefits.*

BioPerine, a patented black pepper extract, has been tested by several clinical studies that produced results supporting its ability to boost nutrient absorption and provide nourishment for the body, in addition to offering immune system support for both men and women.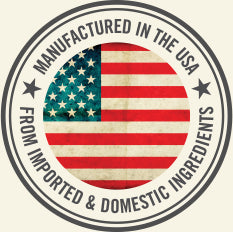 NatureWise uses only the highest-quality ingredients for your peace of mind and well-being. This curcumin complex is manufactured in the USA in our cGMP (Good Manufacturing Practices) certified facility that is audited for quality control by independent organizations including NPA, NSF, and UL.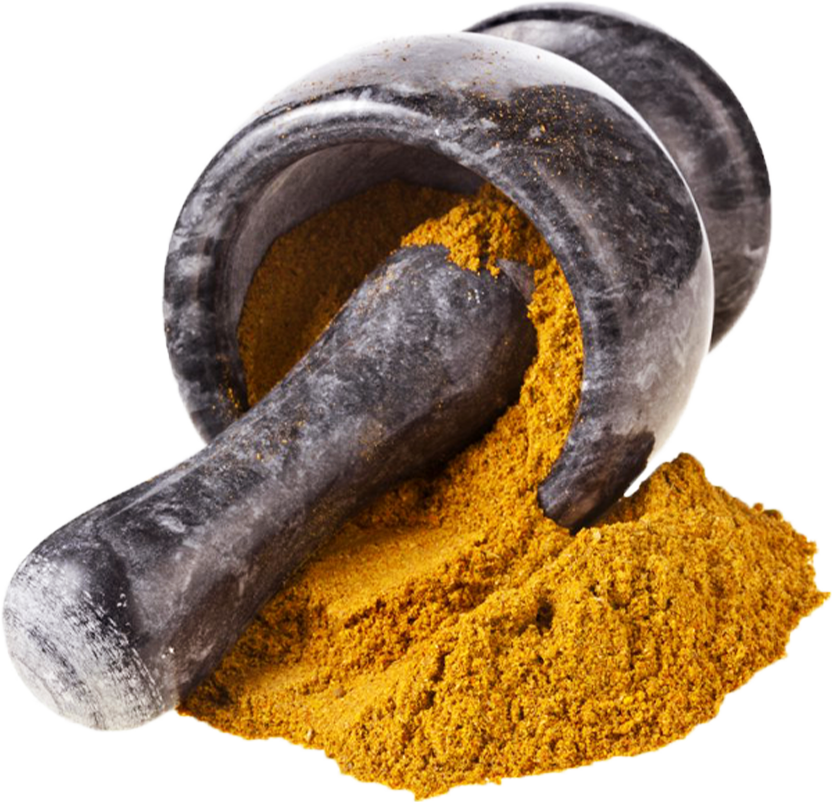 Heart, Brain, & Joint Health Benefits
Curcumin is the natural active compound in turmeric root, an herb used in traditional Asian medicine and cooking for thousands of years. It is one of the most extensively researched natural medicines of the modern age, with over 3000 published studies investigating its potential benefits for heart health, joint health, brain health, and more.
Antioxidant Powerhouse
Curcumin is a well-respected, extensively studied antioxidant that helps provide positive effects on oxidative stress and overall cellular health, which can contribute to premature aging.*
Antioxidant Support
As an antioxidant, curcumin works to provide positive effects on oxidative stress and inflammation response support, which can support healthy cells and cause less degenerative changes in the body.*6

Heart Health
Studies indicate that curcumin can support heart health by encouraging healthy blood flow, supporting arterial health and vascular function, and maintaining normal cholesterol levels.*3

Joint Support
Most joint discomfort and swelling is characterized by inflammation. Research shows that curcumin can positively influence inflammatory responses, helping to support joint comfort and mobility.*4

Brain Health
Curcumin is thought to promote brain health by increasing healthy blood flow to the brain, which enhances focus, and by provide positive effects on oxidative stress support, which might leads to less degeneration in the body.*5

Black Pepper Extract
A self-emulsifying drug delivery system (SEDDS) of piperine was developed and evaluated to enhance its solubility and bioavailability. An intestinal absorption study revealed that the effective permeability and the effective absorption rate values of piperine for SEDDS were significantly improved when compared to controls (p < 0.01).1

Ginger
Ginger, also known as Zingiber officinale, is a nontoxic spice, and is considered safe by the Food and Drug Administration (FDA).7 Ginger consumption is associated with potential health benefits throughout the body,10 According to some researches, this natural traditional ingredient has even demonstrated the potential to support antioxidant, healthy inflammation response, weight-loss friendly, brain and heart health.
Curcumin
The curcumin in turmeric is a known adaptogen that has the ability to promote healthy stress hormones levels in the body.7 In 2011, researchers in India found that turmeric had several adaptogenic properties that help to maintain body weight and stress hormone levels, as well as encouraging good memory and help regulating normal blood sugar levels.8

Turmeric Curcumin with BioPerine® - 90 Count
has a rating of
4.7
stars based on
2371
reviews.