CLA 1250 - 90 Softgels
PROMOTE MUSCLE GROWTH: CLA supplements may support metabolic activity and lean muscle gain.* CLA may also encourage the body's production of energy for sustained physical activity.*
ENCOURAGE EXERCISE BENEFITS: Conjugated Linoleic Acid, or CLA, may encourage greater benefits from exercise by promoting the activity of certain enzymes that play a role in the metabolism of stored energy.* CLA may also contribute to the production of energy for stamina and endurance.*
PREMIUM QUALITY: NatureWise CLA comes from pure, premium-quality, non-GMO safflower oil obtained from highly effective sources and standardized to a high potency of 80%. Each 1250 mg softgel contains 1000 mg of CLA.
NATURAL & NON-STIMULATING: Unlike many popular bodybuilding supplements, our CLA supplement is made with clean, simple, natural ingredients that are non-stimulating, non-addictive, and safe for ongoing use.
Get Fit. Faster. Studies suggest that adding CLA to your fitness program can enhance your exercise results, helping you reduce body fat while maintaining lean muscle gain.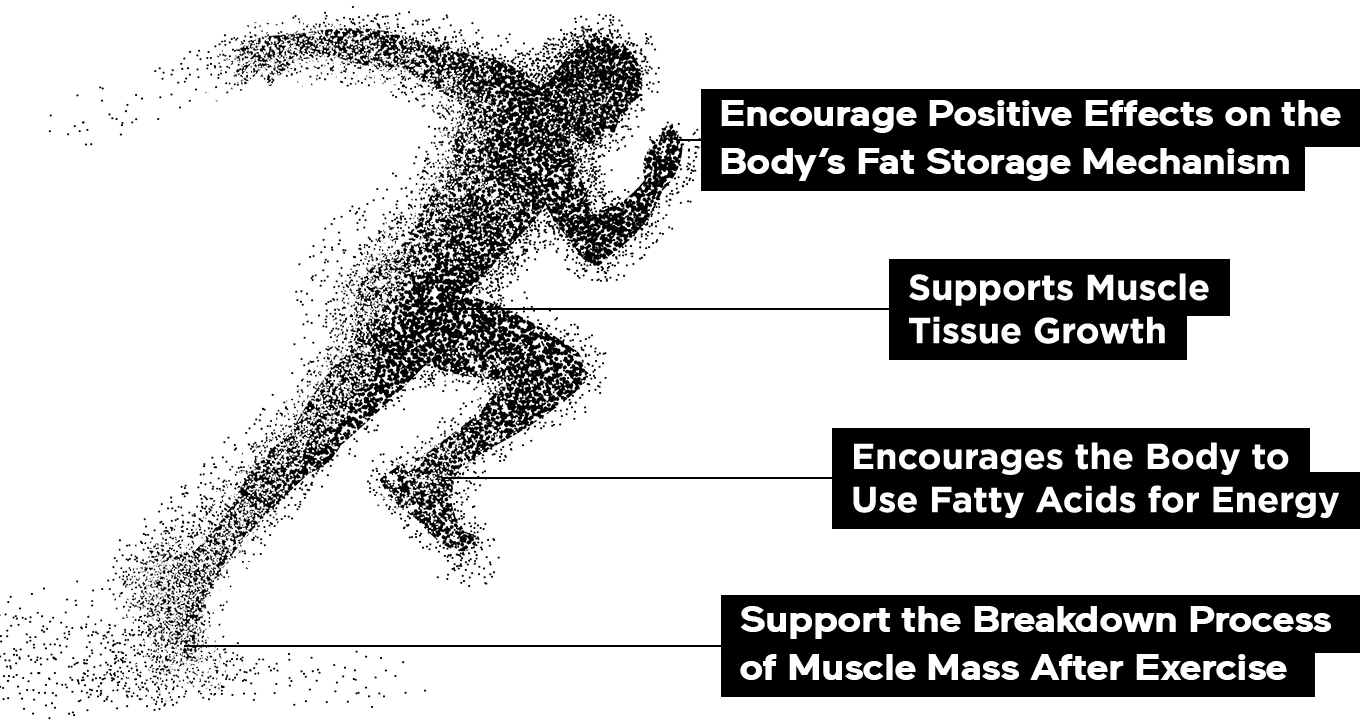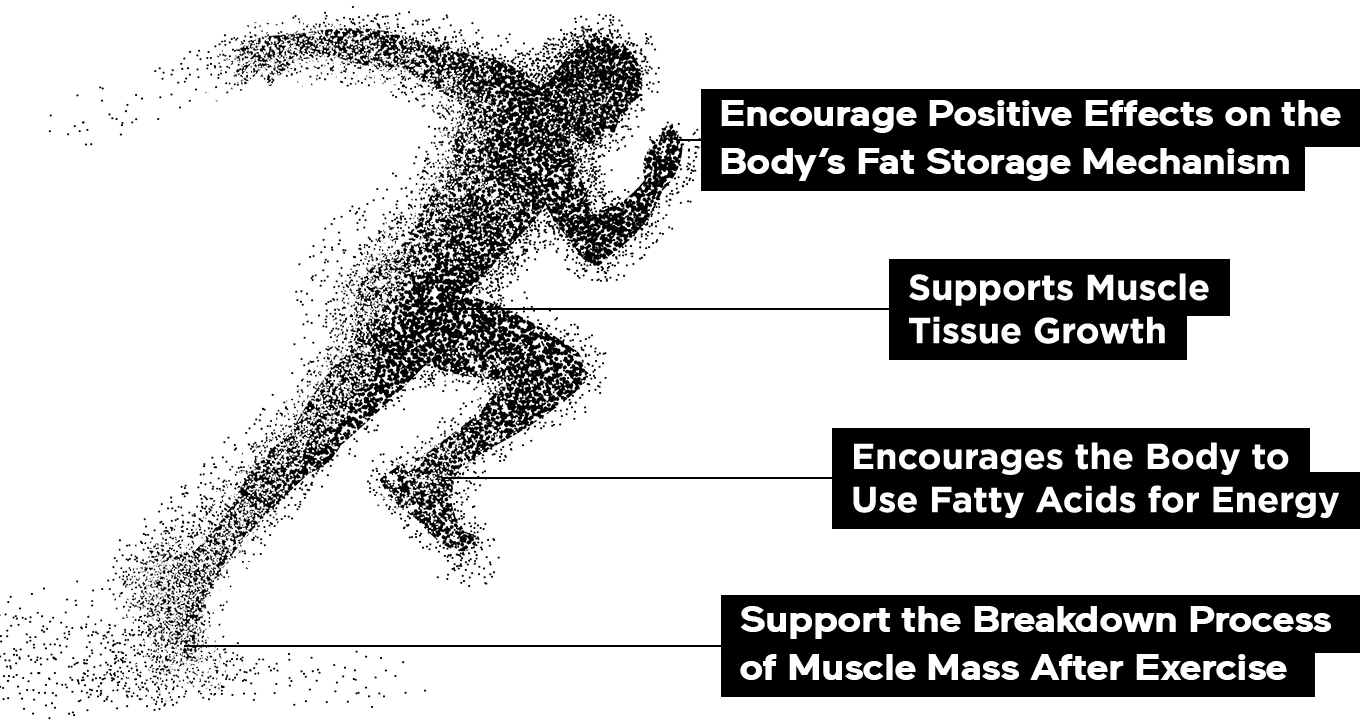 Made from 100% Pure, Premium Quality Safflower Oil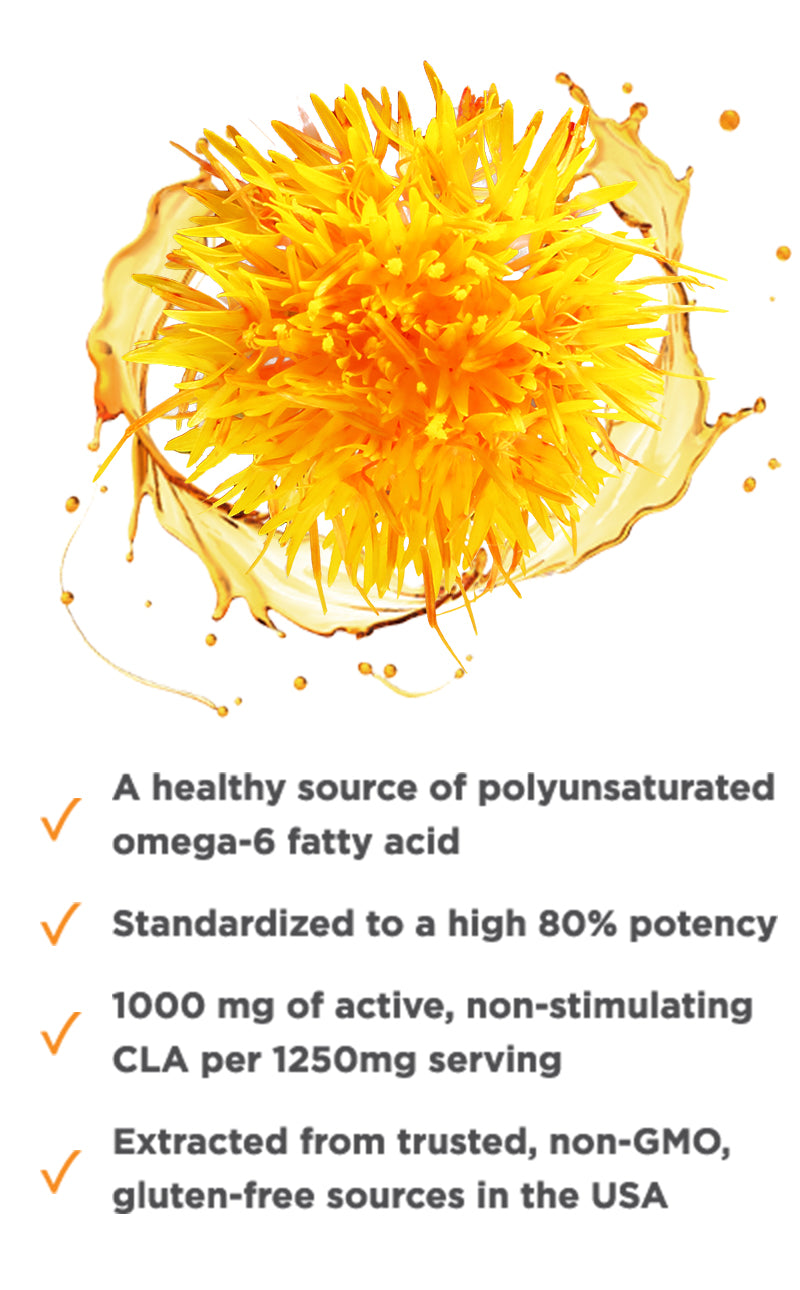 Boost Performance & Get Results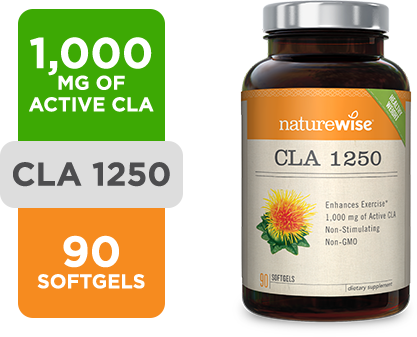 CLA seems to have an positive influence effect, help support the breakdown process of muscle mass after exercise, and may also have stimulating effect, in supporting muscle tissue growth. Research suggests that CLA can positively influence muscle metabolism in a way that enhances the effects of exercise & results in more lean muscle gain.
Effectively Burn Fat & Support Healthy Storage
Studies have shown that CLA can help reduce body fat accumulation by influencing enzymes responsible for fat storage and fat breakdown. CLA appears to encourage fat cells from growing, returning excess fatty acids to the bloodstream to be used as an energy source for muscles and help fuel for your workout
Maintain Energy with Non-Stimulating Effects
CLA seems to positively influence energy metabolism, increasing energy production and calorie burning while requiring less caloric intake. Unlike stimulants that give you a quick boost but leave you crashing later, CLA has also been linked with increased exercise endurance, helping you to get more mileage out of your workout.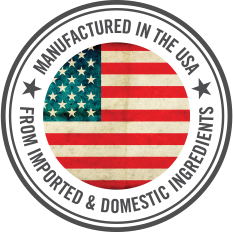 NatureWise uses only the highest-quality ingredients for your peace of mind and well-being. This supplement is manufactured in the USA in our cGMP (Good Manufacturing Practices) certified facility that is audited for quality control by independent organizations including NPA, NSF, and UL.


Perfect Complement to My Fitness Regimen
"Wow is all I can say! I am very happy with these pills. They really work! I've notice a huge difference in my mid section, I just had a baby 6 months ago. I take 2 pills 3X a day with a meal. I used to snack in between my meals, but not anymore because these bad boys suppressed my appetite. I am almost done with the entire bottle, so I need to hurry up and get me new one! I HIGHLY RECOMMEND THEM!"
CLA 1250 - 90 Softgels
has a rating of
4.6
stars based on
1119
reviews.