Why Our Ashwagandha Energy Drinks Are Awesome
(Hint: It's the Ashwagandha)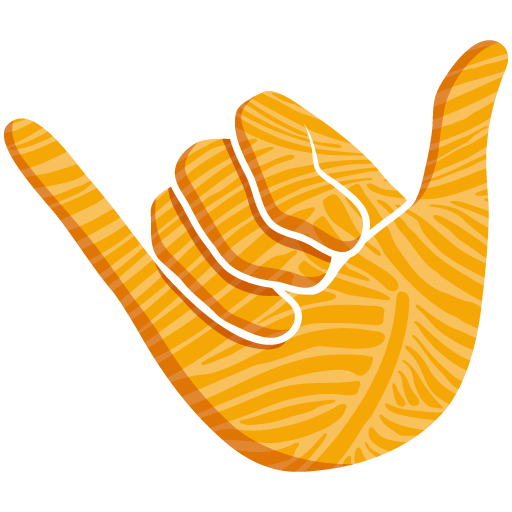 Good Vibes
Our drinks are fueled by ashwagandha, a stress-fighting super-herb that helps you turn down the noise and turn up the good vibes, so you enjoy life to the fullest.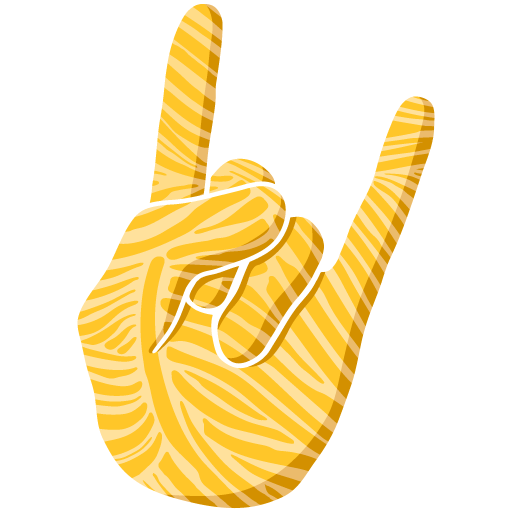 Clean Energy
Refresh your energy naturally with plant-based caffeine from organic green coffee beans and organic teas, plus ashwagandha to help fight fatigue and burnout.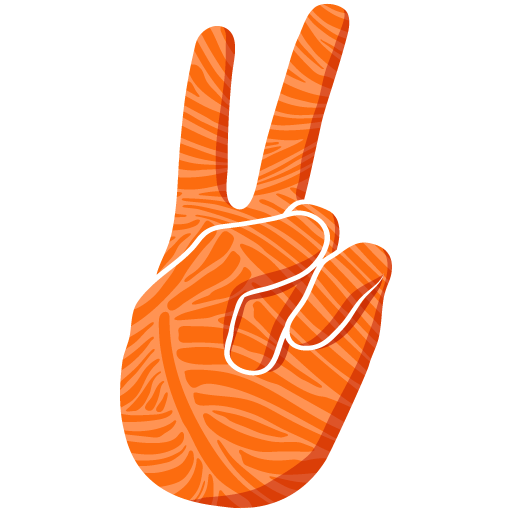 More Zen
Ashwagandha helps you stay clear, calm, and alert, so you can focus on the task at hand and stay fully present and engaged in the moment.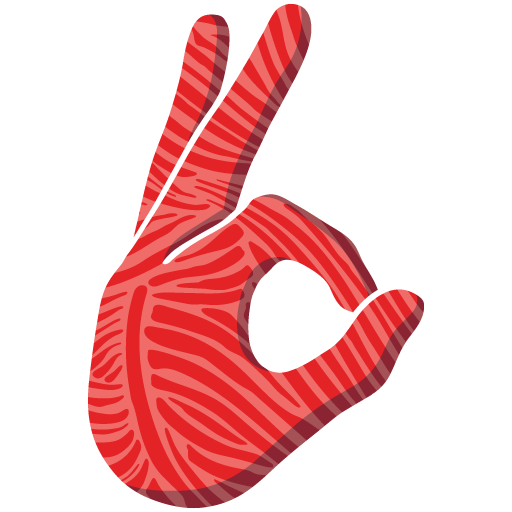 Refreshingly Natural Taste
Naturally flavored with organic fruit juices, organic teas, and a touch of organic cane sugar for a clean taste with nothing to hide.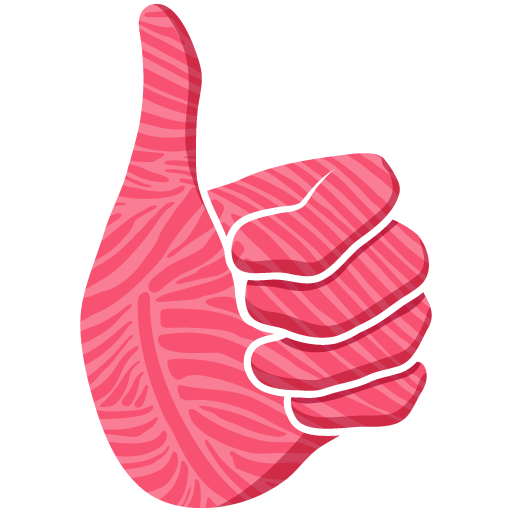 USDA Certified Organic
Clean, simple, organic ingredients with no artificial sweeteners, preservatives, or additives. Non-GMO Project Verified, vegan, kosher, and gluten free.
---
About NatureWise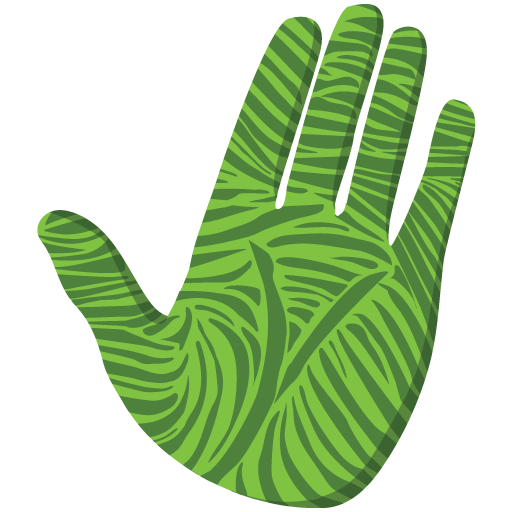 NatureWise is a premium healthy lifestyle brand dedicated to promoting wellness from the inside out. We make natural health supplements and energy drinks to support your well-being and inspire your best life. Our innovative formulas draw on cutting-edge research to harness the wisdom of nature for a healthier body, mind, and nervous system. With a commitment to clean ingredients and progressive values such as transparency, sustainability, and social responsibility, our goal is to inspire conscious lifestyle choices that support a long and happy life.