Raspberry Ketones Plus+
Encourages healthy weight maintenance through natural appetite management.*

Promotes the use of fatty acids for energy without dangerous stimulants or energy crashes.*

Natural pepper extracts support the digestive system and the body's natural thermodynamic processes.*

This antioxidant-rich formula includes acai berry and mango extract.

Manufactured in the USA at our cGMP certified facilities.
Natural fruit extracts that support appetite management and provide a fat-burning boost!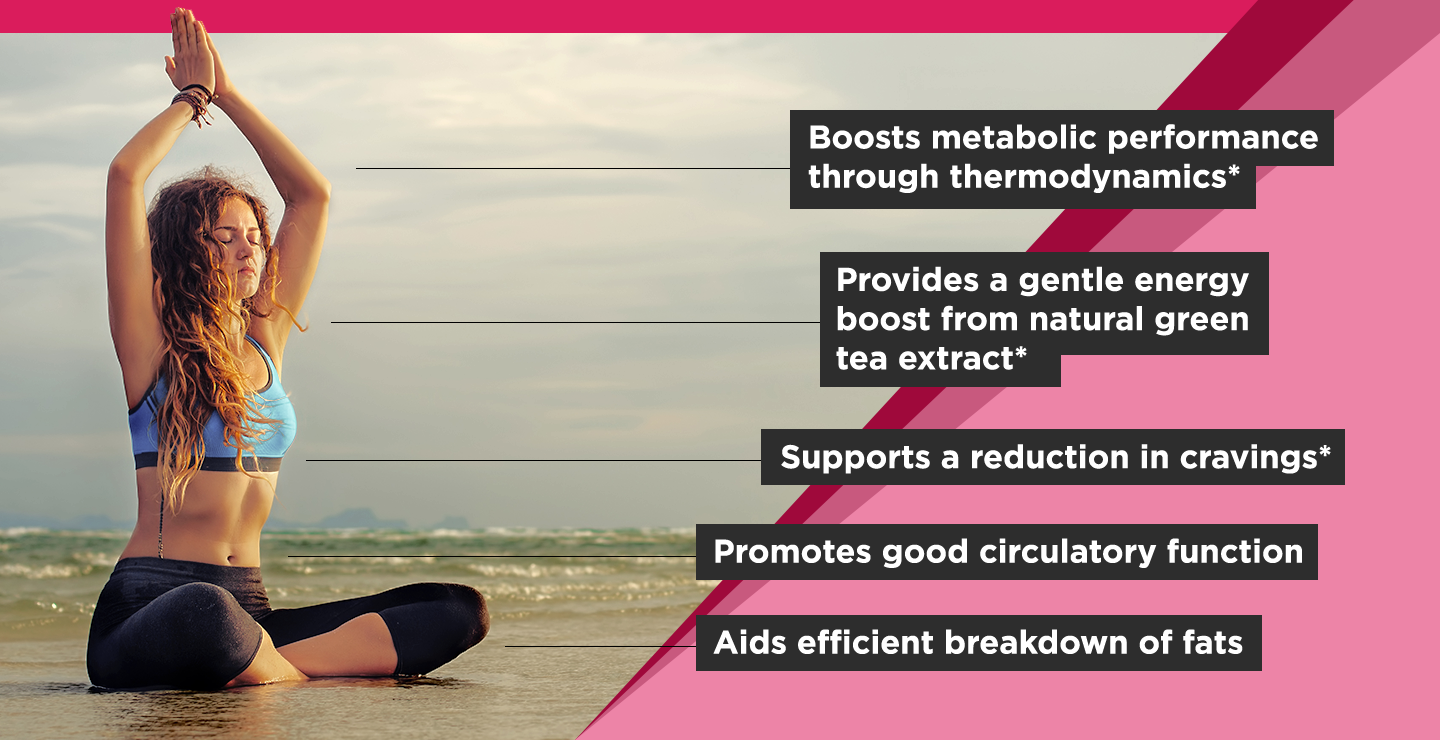 Inflammatory Response Support, Antioxidant Support from Nature
Raspberry ketones are the naturally occurring compound that gives raspberries their great smell! Despite their name, raspberry ketones don't push your body into ketosis. Instead, this extract supports appetite management and aids in supporting a healthy inflammation response throughout the body.* As a result, raspberry ketones make a great partner on healthy weight loss journeys.*
Choose Raspberry Ketones Plus for an Extra Metabolic Boost!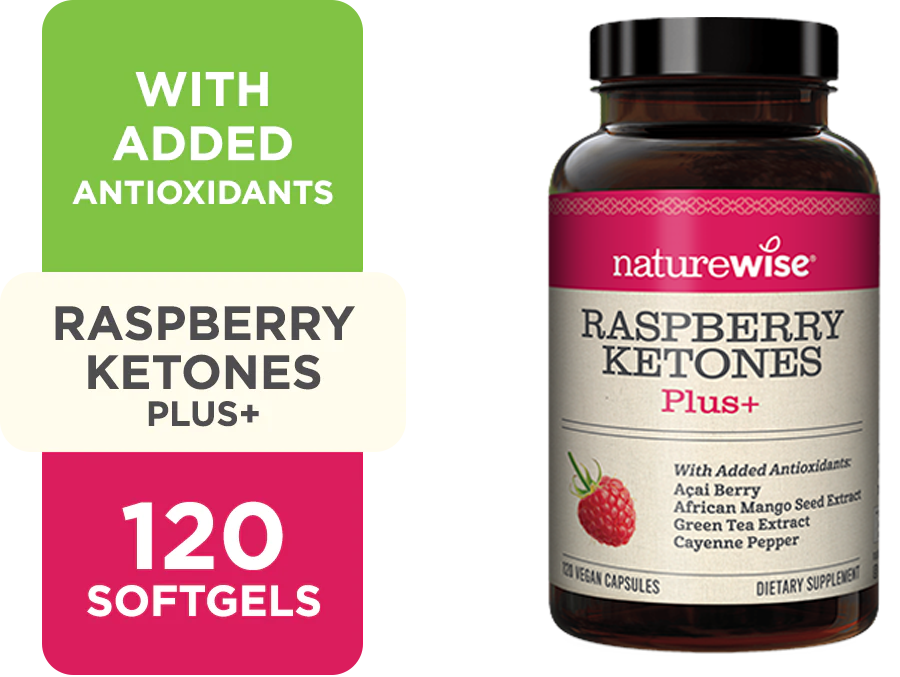 We've carefully selected other natural extracts that further enhance the benefits of raspberry ketones. Together, this blend gives our Raspberry Ketones Plus+ formula its unparalleled ability to help burn fat, appetite management, and provide a natural energy boost without an unpleasant crash.*
Support for Natural, Healthy Weight Loss
The Raspberry Ketones Plus+ formula uses several natural botanical extracts that combine to create a weight-loss supporting formula.* Rich in antioxidants, Raspberry Ketones Plus+ promotes weight loss in multiple areas for a comprehensive benefit that won't leave you feeling over-stimulated or deprived.*
Amazing
"I decided to try out these Raspeberry Ketones to help me feel full longer, and to curb those haunting cravings. I've been using them for about 2 weeks now and I have lost 5 pounds, also making sure I get my daily steps in with exercise. I honestly only take 1 (you can take 2 a day) but I feel full all day, to the point where I have to remind myself to eat something! I love these once I finish this bottle I will definitely buy again! This has really helped me get back to being able to eat smaller portions and assisting in my weight loss. I could notice the difference these pills had after day 2. Worth the purchase!"
Fruit-Based Formula with Green Tea Extract
Appetite Management
Raspberry ketones encourage a reduction in cravings, while African mango extract helps the body efficiently break down fats.*

Metabolic Boost
Green tea extract provides a gentle energy and metabolism boost without any uncomfortable jitters or crashes.*

Digestive Stimulation
The warming capsaicin compounds in cayenne pepper encourage the production of the body's digestive juices, which enables proper breakdown and utilization of food for energy.*

Healthy Inflammation Support
Acai berry powder helps support a healthy inflammation response while boosting circulatory function for overall well-being.*

Raspberry Ketones
This natural berry compound aids less appetite craving habits and support normal inflammation response through the body.*

African Mango Extract
African Mango is a fiber-rich fruit that encourages the efficient breakdown of fats, supporting healthy cholesterol levels during your weight loss journey.*

Green Tea Leaves Extract
Rich in antioxidant vitamin C, green tea promotes healthy metabolic activity and provides a gentle energy boost without shakiness or a crash.*

Acai Berry Powder
Rich in polyphenols properties, this berry has long been a staple of traditional Brazilian herbal remedies.* It provides positive effects for antioxidant support and encourages circulatory system function.*

Cayenne Pepper Powder
Cayenne provides a natural warming effect that stimulates the body's digestive system.* This thermogenic effect is thanks to the pepper's rich capsaicin content, which also encourages healthy secretions of digestive juices to utilize energy from food properly.*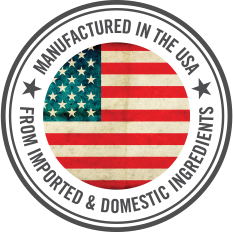 NatureWise uses only the highest-quality ingredients for your peace of mind and well-being. This supplement is manufactured in the USA in our cGMP (Good Manufacturing Practices) certified facility that is audited for quality control by independent organizations including NPA, NSF, and UL.

Raspberry Ketones Plus+
has a rating of
4.6
stars based on
570
reviews.