The Ultimate User Guide to Ashwagandha: Benefits & Uses, Types & Reviews
What is Ashwagandha? Ashwagandha (Withania somnifera) is an herb native to India, where it has been used in traditional Ayurvedic medicine as a rejuvenating tonic for thousands of years. The name "ashwagandha" (äsh-wuh-GÄN-duh) means "smell of a...
RECIPES
While TikTok has grown in popularity for videos of silly dances, lip-syncing and comedic relief, there are many valuable trends and insights that...
PAST ARTICLES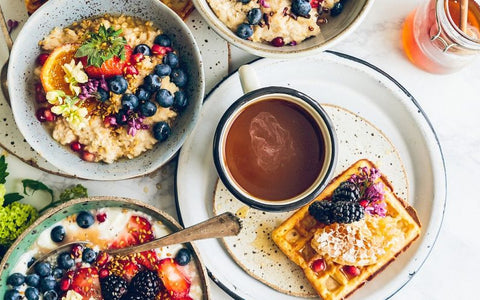 Nutritional fads tend to rise and fall in cycles. Remember the early '90s, when the popular wisdom was that fat is bad for...