How Screen Time Impacts Your Eye Health
These days, it's virtually impossible not to spend at least a decent chunk of your day staring at a screen. Digital screen devices are so entrenched in our...
Blog POSTS – Tagged "Wellness" – Page 4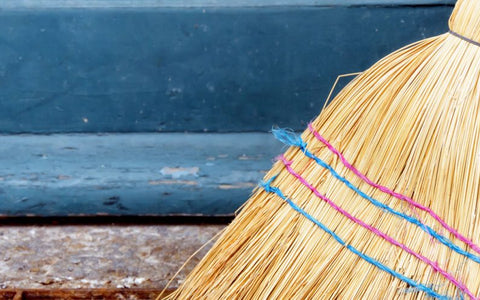 There's something about spring that feels so vibrant and alive. After the dreary winter months, it feels so good to be able to...