TikTok's Top 5 Hottest Health Trends
While TikTok has grown in popularity for videos of silly dances, lip-syncing and comedic relief, there are many valuable trends and insights that have come out of the...
Blog POSTS – Tagged "social media"
Electronics can be a pain in the neck—literally. For many of us, we spend all day on the computer, only to come home...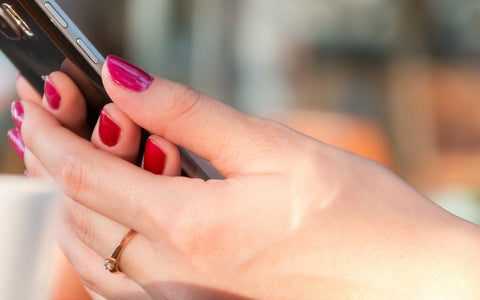 It seems like there's a new social media platform emerging every day. Between Facebook, Instagram, Twitter and Snapchat, we spend more time hunched...