Why Should You Take Probiotics for Oral Health?
We associate the mouth with food and digestion, but did you know the mouth also plays a vital role in ensuring our overall wellness? It's a fairly complex...
Blog POSTS – Tagged "oral health"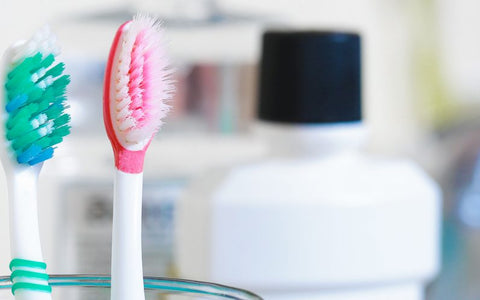 If you're conscientious about your health, you can't overlook the state of your mouth. As the nutritional entry point to our digestive system,...