Effects of Inflammation Over Time
The body is a complex combination of systems and reactions that all work to keep us healthy. The average person may not understand all the systems at play...
Blog POSTS – Tagged "ingredients"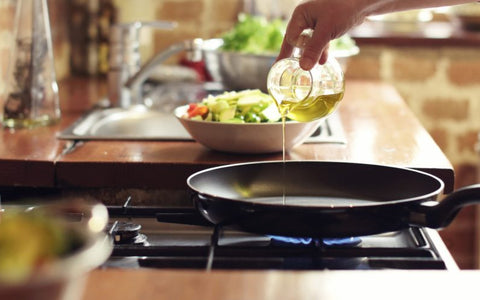 Sure, raw salads and steamed veggies have their place. But sometimes you just want a big ol' sizzling plate of stir fry. Foods...