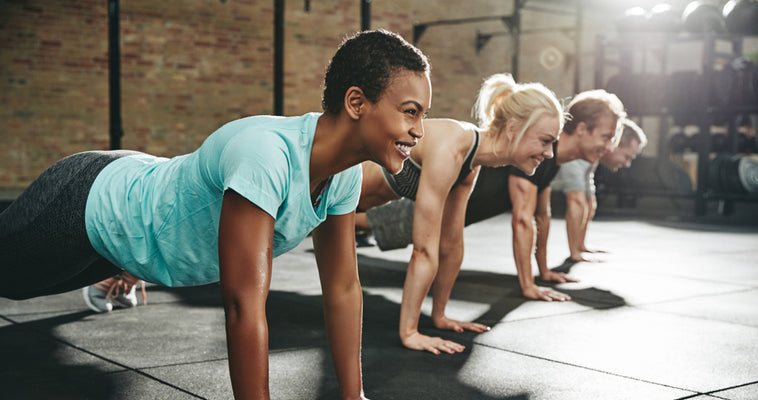 Why Weight Loss Looks Different After 40
If you've ever tried to lose weight, you probably know that it usually requires substantial effort. And if you feel that you're not seeing weight loss results as...
Blog POSTS – Tagged "healthy aging"
Glowing skin is the pinnacle of skincare goals. Who doesn't want a fresh and luminous complexion? As the body's largest organ, skin noticeably...