Effects of Inflammation Over Time
The body is a complex combination of systems and reactions that all work to keep us healthy. The average person may not understand all the systems at play...
Blog POSTS – Tagged "health"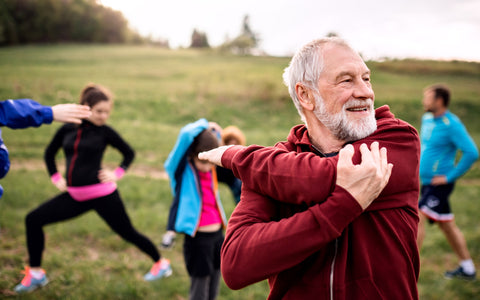 Heart health isn't a new topic, but is improving your heart health something you're actively working on? When it comes to heart health,...