4 Lesser-Known Benefits of Collagen for Digestive Health
Odds are, you've heard of collagen before — especially as a supplement for healthy skin and hair. But for those that may be unfamiliar with the importance of...
Blog POSTS – Tagged "gut health"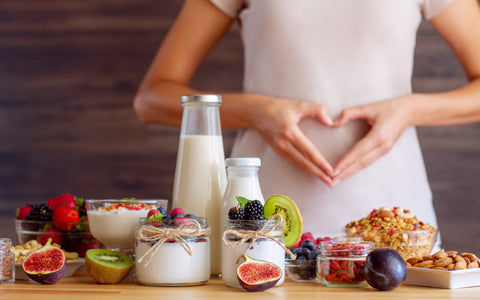 While people have gotten less embarrassed about the fact that everybody poops, what about when we can't? You know...constipation. The word itself sounds...