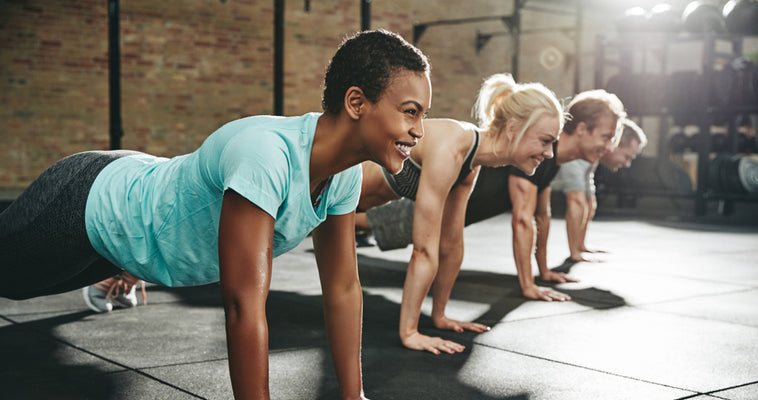 Why Weight Loss Looks Different After 40
If you've ever tried to lose weight, you probably know that it usually requires substantial effort. And if you feel that you're not seeing weight loss results as...
Blog POSTS – Tagged "fitness"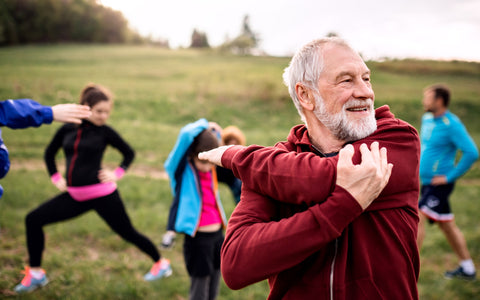 Heart health isn't a new topic, but is improving your heart health something you're actively working on? When it comes to heart health,...