Why Customers Love NatureWise Enhanced Collagen Peptides: Tava's 5-Star Review
As a company that prioritizes well-being and health, there's nothing better than seeing glowing reviews of our products. That's why we're thrilled that the stars aligned for us...
Blog POSTS – Tagged "featured"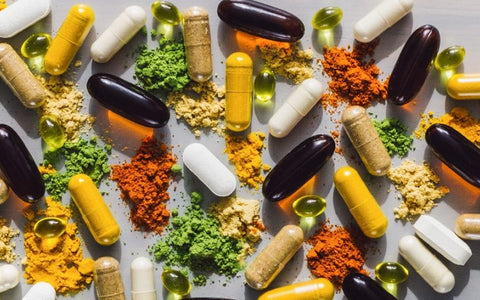 In recent years, growing interest in natural health has led to a booming market for dietary supplements. As more and more products hit...