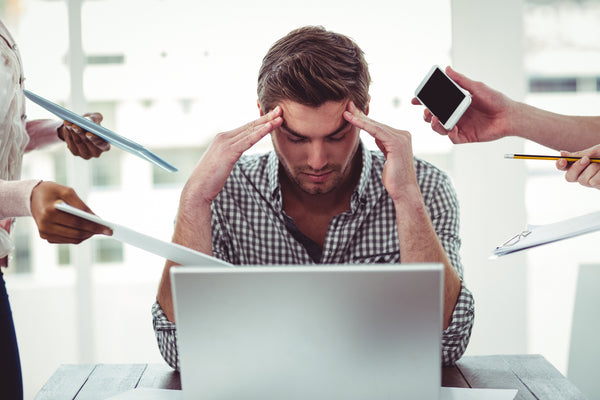 What Are the Long-Term Effects of Stress?
If you've ever uttered (or even thought) the phrase "I'm so stressed," you'll know that being stressed affects more than your mental state. Your muscles tense up, your...
Blog POSTS – Tagged "expert advice"
Glowing skin is the pinnacle of skincare goals. Who doesn't want a fresh and luminous complexion? As the body's largest organ, skin noticeably...