Is That Normal? Weird Things Our Bodies Do as We Age
Some things in life are just indisputable: day turns into night, the sky is blue, humans age. Although aging can seem like a scary topic to discuss, it's...
Blog POSTS – Tagged "exercise"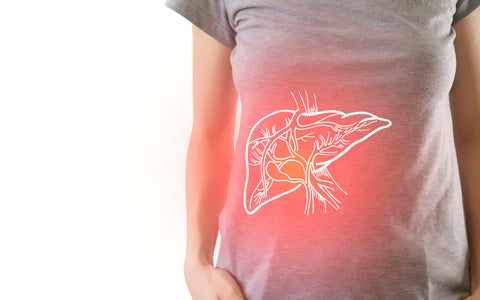 How often do you think about your liver? For many of us, it's not often. Maybe we've only thought about the liver in...