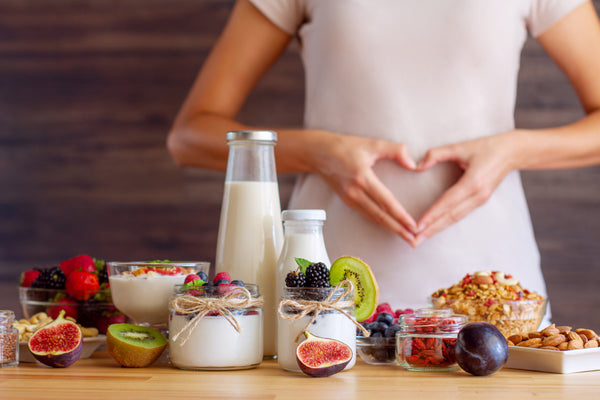 All Backed Up? These Foods Can Help
While people have gotten less embarrassed about the fact that everybody poops, what about when we can't? You know...constipation. The word itself sounds uncomfortable. Not only can it...
Blog POSTS – Tagged "cleanse"
Gut cleanses have been around since the ancient Egyptians and Greeks, but they have experienced a surge in popularity in recent years. There's...