Vitamins, Minerals and Antioxidants (Oh, My!) 
Our bodies are amazing. I mean, think about everything they do each day — even while we are sleeping. Your heart pumps blood all through your body. You...
Blog POSTS – Tagged "Articles" – Page 7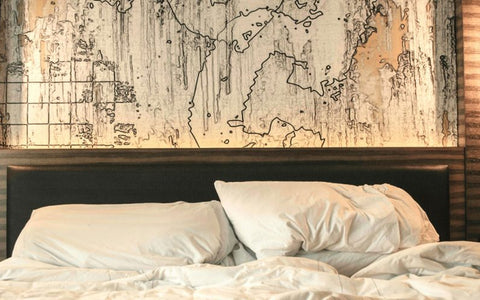 We love sleep! But it can be frustrating when we wake up and don't feel rested. It can make us feel sluggish all...