Are You Deficient in One of These Crucial Nutrients?
Nutrient deficiencies are more common than you think – are you lacking any of these vitamins and minerals? Have you ever had a blood workup done by your...
Blog POSTS – Tagged "Articles" – Page 2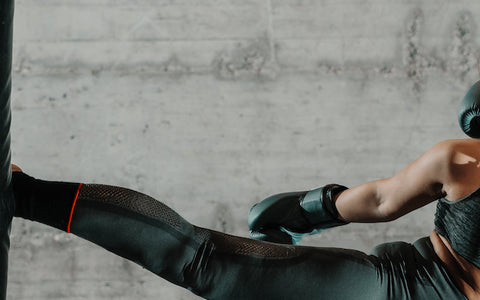 Often overlooked, always important Vitamin A protects your eyes from degeneration, the B vitamins are vital for general health and well-being, vitamin C...